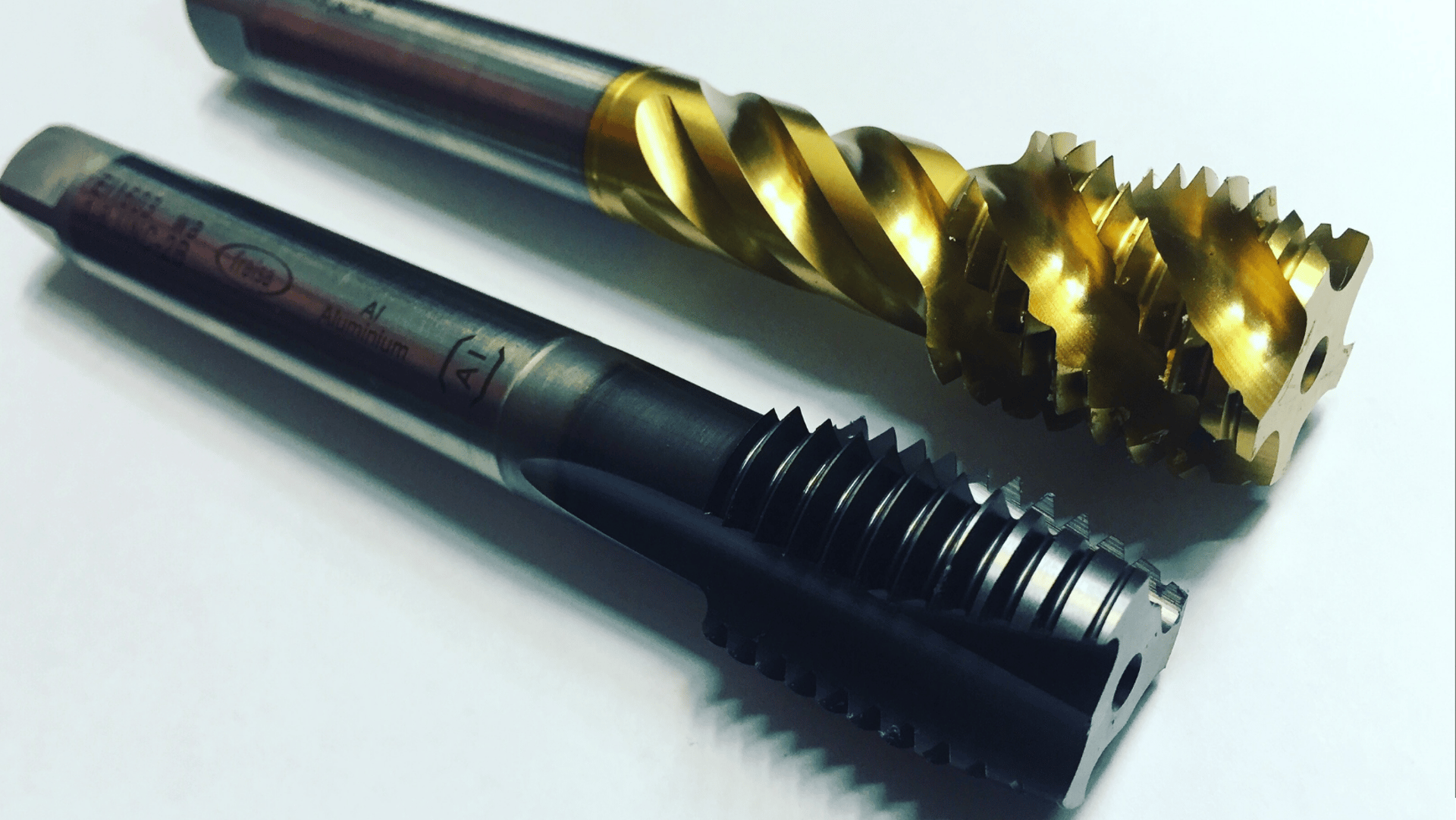 Milling of all types of plastics (PMMA, PET, PC, PP, PE, POM, PVC monolith and foamed PVC, PS, PS and others).
Milling of furniture materials (LMDP, MDF, HDF, Plywood, solid wood).
Milling of aluminum composite panels (ACP, DiBond and others).
Milling of sheet soft metals (aluminum, bronze, copper).
Artificial stone milling (Corian, Samsung, Himacs).
Production of interior components
According to orders, we mill various details, decorations and other desired components for your individual needs.