CNC MILLING WITH 3-AXIS MACHINE
Working area 3000x2000mm
Frezenta is a team of milling specialists who take into account the customer's needs and the price-quality ratio of the services provided, always ready to present possible solution options that form mutual benefits.
Adapting to the project and its complexity, we try to offer the best quality and price ratio.
PRICE
We work by analyzing work processes, so we offer fast work deadlines based on the complexity of the project.
DEADLINES
Our team includes specialists with 10 years of experience in this market, so we guarantee quality in the field of milling.
QUALITY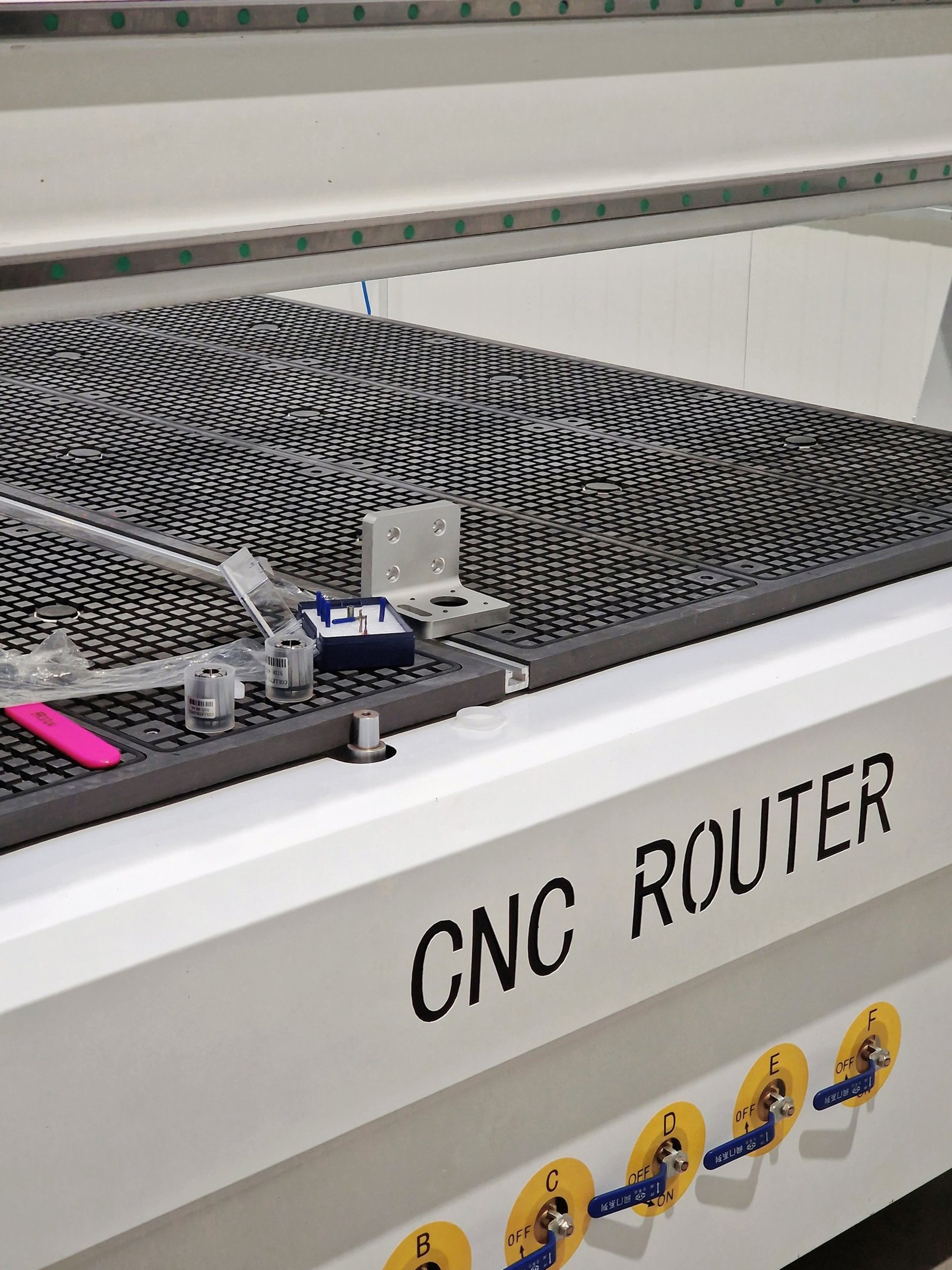 You can find us
Želvos g. 10, LT-50172 Kaunas
Administration
+370 622 46 211
Production manager
+370 607 39 078
Project manager
+370 607 39 078